One of the most important things in the healing journey is keeping the diet rich in nutrients, this also includes eating organ meats from pasture-raised animals. I've never been a fan of cooked liver, but I've always loved pate. Unfortunately, the traditional Polish baked pate contains bread crumbs, which is inadvisable in my diet. But… I haven't given up and I have created my own, gluten-free version. We were eating it like there was no tomorrow! Super Yummy!!!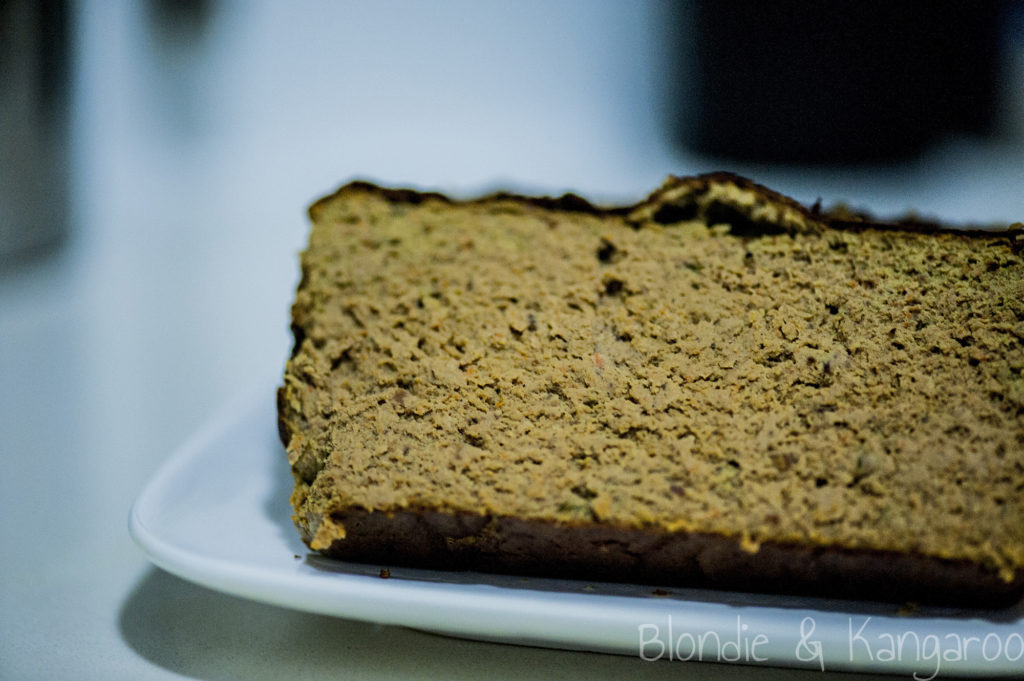 Ingredients:
500 g chicken breast
500 g chicken liver
90 g bacon
200 g parsnip
200 g carrot
1 onion
2 cloves garlic
1 fresh rosemary
3 eggs
1/2 tsp nutmeg
1/2 tsp all spices
1 tsp salt
pinch pepper
1/2 tsp ginger
1/2 cup avocado oil or olive oil
Directions:
Chop parsnip and carrot.
In the pan bring water to the boil. Add rosemary, chicken breast, liver, parsnip and carrot.
Cook for 20-30 minutes until veggies are soft and chicken done.
Add bacon pieces to a frying pan and cook until crunchy.
Remove from the pan and sauté onion on the remaining oil.
Add garlic and liver. Cook for few minutes and allow to cool.
Place all cooked and cooled ingredients into a food processor and mix together. Add eggs, spices and avocado oil, mix till smooth.
Pour the mixture into the loaf tin with baking paper.
Bake at 20-25 minutes in 200 °C.
Enjoy!