Who needs store bought dressings when you can prepare your own? For sure not me, and I hope neither do you 😉 The secret is to put all ingredients into the blender and whiz 'em up. Can it get any easier? You are in a full control of the ingredients, by doing the dressing by yourself. It means you put only olive oil with herbs and spices instead of nasty additives, which you can find inside the bottle of store bought processed stuff.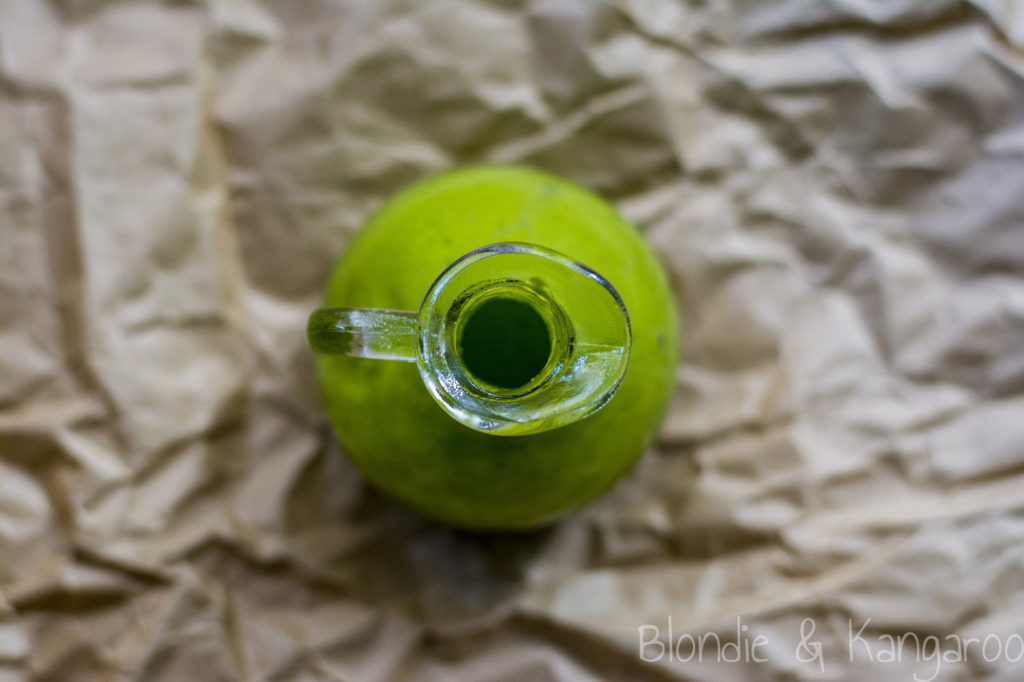 Ingredients:
1 clove garlic
50 ml lemon juice
1/4 cup extra virgin olive oil
30 g fresh coriander
10 g chive
salt, pepper
Directions:
Blend all ingredients together.
Store the sauce in the fridge.