"Do you like Australia?" that is the most common question we've been answering for last years. Asked by our family and friends, newly met people and even Australian strangers. The answer is always the same – we genuinely love it!
Our love to Australia started in the very first days. It fascinated us so much, that after a year and a half we have decided to extend our stay. Naturally not everything is colourful and ideal. There are still some things one could complain about this place. However, we try to look on everything with optimism and surely there are more things to love this country for, than to dislike it. We can talk about Australia for hours and we will never get bored with this topic. In the end, that is the mother land of jumping marsupials, surfers' heaven, the kingdom of venomous animals, cultural mix, this is just a place, we call home now.
Enough small talk, so what do we especially like about Down Under?
Landscapes
The views in Australia can really take a breath away. Even a city landscape has something special in it, and you can't just pass by it without noticing. On top of that there is the beauty of wild parts of this country. Something truly exceptional.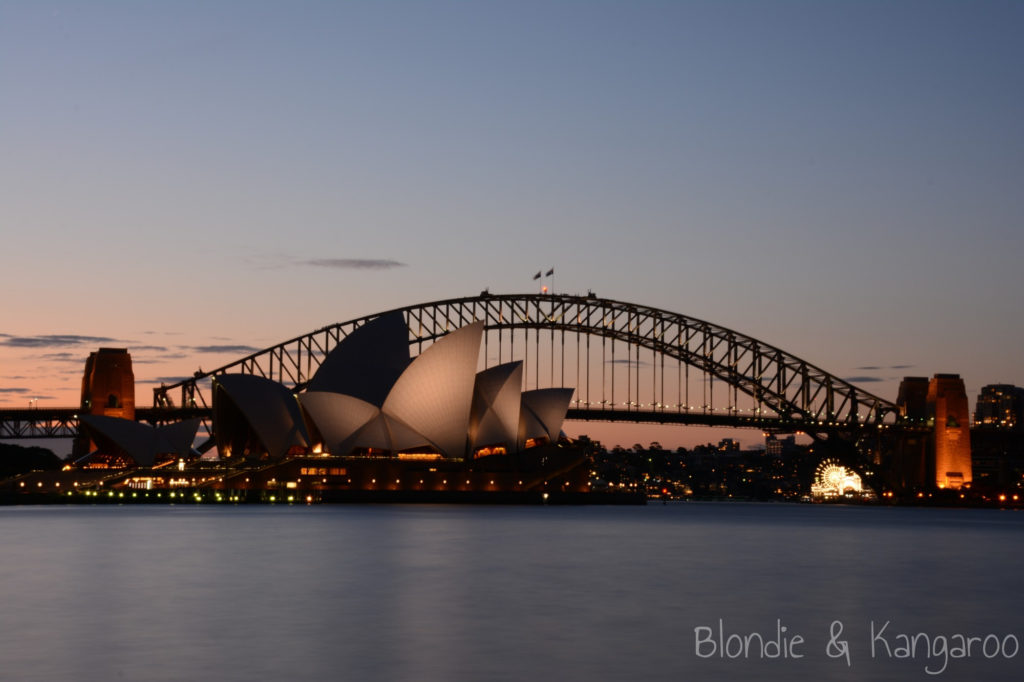 Weather
Thinking "Australia" one thing almost always comes to a mind (of course right after all these spiders and snakes) and it's the Sun. There's nothing to hide, it is a really sunny country. For sure it's not 365 days of beautiful weather. One gets some downpours, or even hurricanes. Well to be honest, even a longer period of heat can be exhausting. Long story short, the weather in Australia is a major plus and if you are planning a trip, there is a rather high chance of nice weather. Even if there's some rain, it's not the end of the world, more like an opportunity to see a stunning rainbow in a marvellous scenery.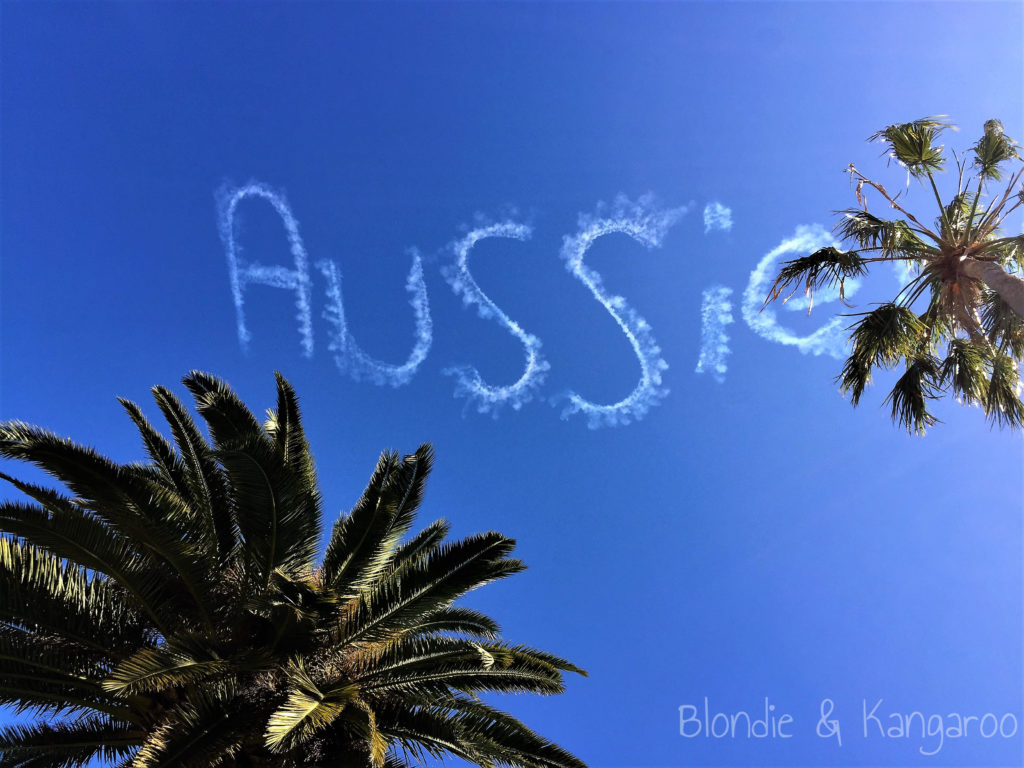 People
Australian kindness has surprised us right after arriving here. We were really impressed with the amount of help we got from strangers. People here are usually very nice, cheerful and friendly. Of course there are exemptions. Everyone can have a bad day and be in a nasty mood. However, beware as Australian kindness is really contagious and it's almost impossible not to smile back to a stranger passing by.
Animals
Kangaroos, koalas, crocodiles, wombats, emus, possums, quakkas, cockatoos, kookaburras, dingo dogs… we can go on and on in almost infinity. Australian flora is really unique and diverse. The coolest thing is, you can meet most of these animals in their natural habitat, no need to visit a zoo. Naturally you probably aren't looking forward to meeting a shark, but we doubt, that there are people who wouldn't want to meet a wallaby or koala.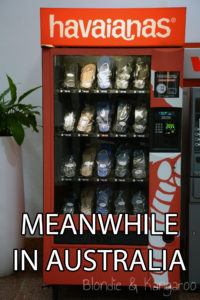 Easy going lifestyle
Australia is a country with thongs as a national footwear. You can even buy them in a vending machine, right next to coca cola and snacks. It is here where we have learnt to walk barefoot. Initially it was rather a strange thing to see, especially when seeing people without shoes in CBD. With time, we have started doing this as well! In Australia, it doesn't matter what you wear, what kind of hairstyle you have or if you put some makeup. No one judges you based on looks. People value comfort and good wellbeing, without worrying what others will say.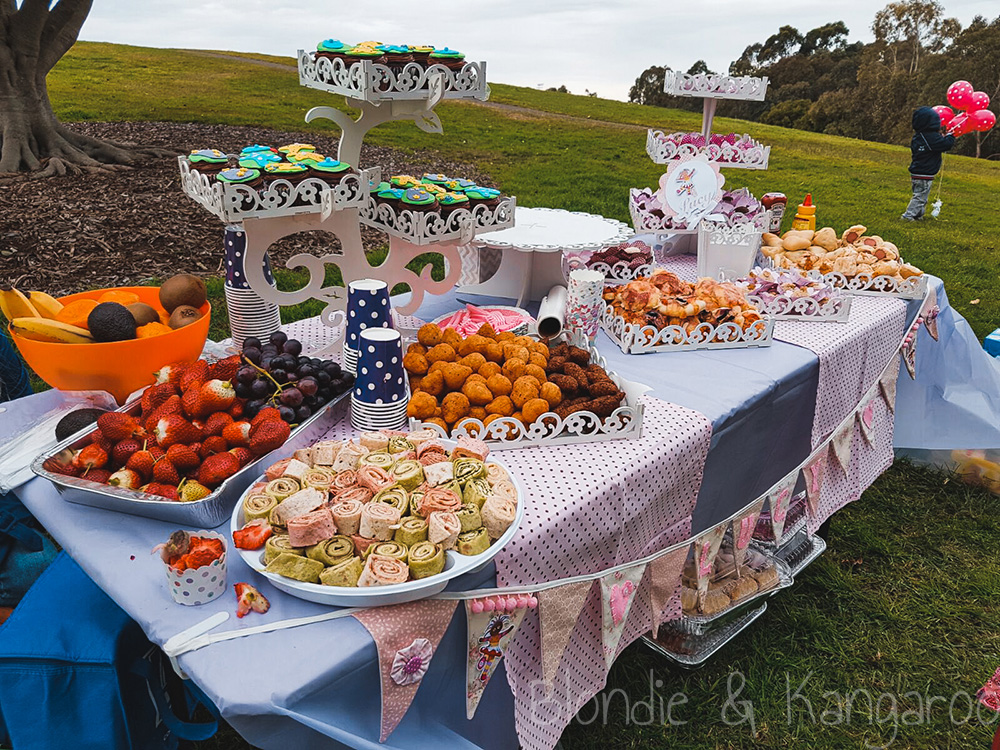 Events in parks
Birthday party in the middle of the park is a common thing here. Balloons and serpentines hanging from trees are a rather frequent view. Sometimes you can see even tables with decorations. Australians do not celebrate only birthdays outside, there are also baby shower, hen and bachelor party, national holidays, and even Christmas or Easter. To be honest, every occasion is good. The coolest thing is that the parks are not only beautiful, but also adapted to accommodate these kind of events. You can often find tables with benches and public barbeques, which you can use charge free.
Wines
We will say it straight, we have never been big fans of wines… well until we came to Down Under. Wines are delicious here, especially red one, which is the most appealing to our taste. Australia is also famous for countless wineries located in charming places. We highly recommend a trip to see them and go for tastings, which are usually free.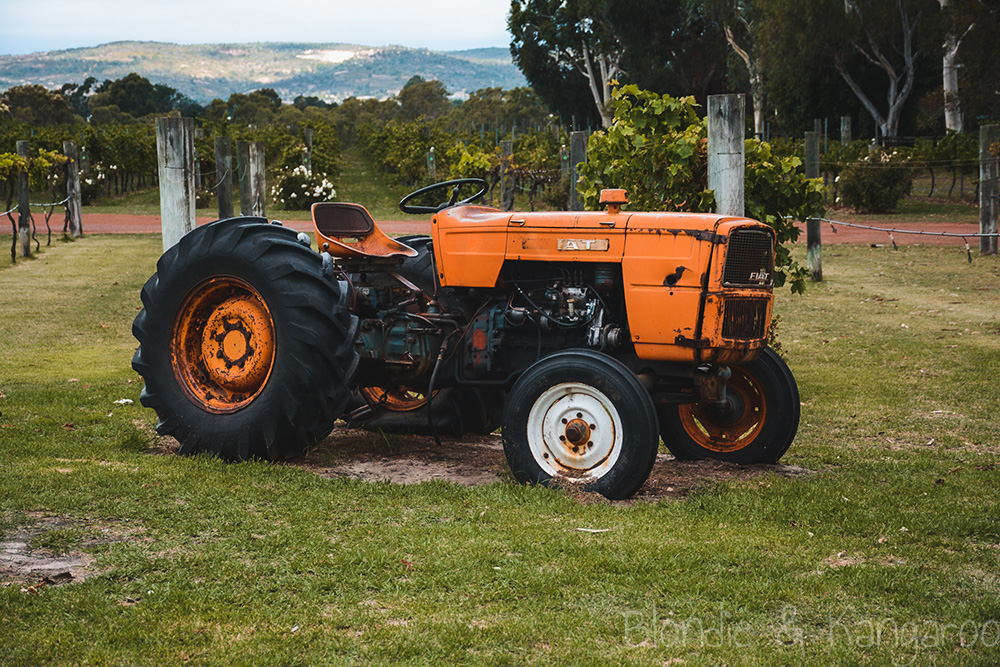 And how about you, why do you like Australia? Let us know, we will be happy to read it 🙂