There is this spot you don't hear much about when visiting Australia. People usually travel to the most popular cities forgetting that the Oz has much more to offer. Wollongong is located only 80 km away from Sydney. Locals call it "the Gong", and it's a third biggest city in New South Wales.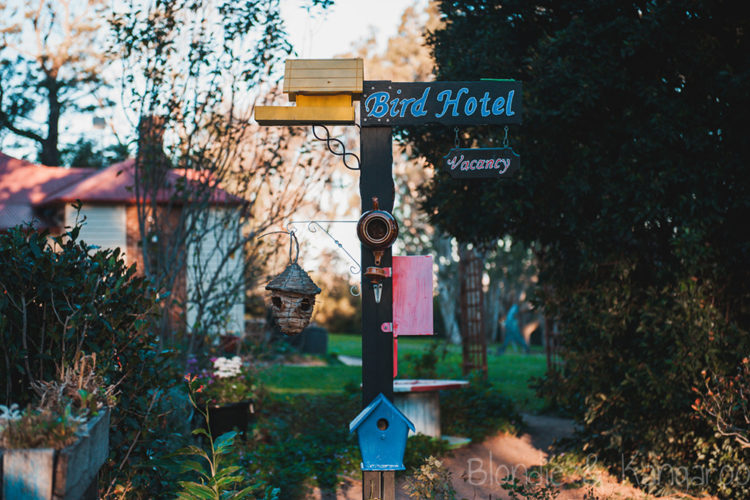 I will be honest with you, we were ignoring it too for quite some time. We crossed it many times on our travels down south, always thinking we should check it out one day maybe. When this day finally happened, we were really disappointed… that we didn't do this earlier! While it might look like just another place filled with apartment blocks, shops and people, it does have this kind of calmness aura. Trying to figure out what you can do here?
Stroll around CBD
No, this isn't a "visit all shops or office buildings" trip. Simple walk with a sight of an artistic mural here and there can be really enjoyable. You can also check out daily life of locals and get a nice good dose of Australian culture.
Sunbath on a beach
Is there anyone who would say no to chilling out on the beach with sound of waves and warm sun rays filling the air? In summer, Wollongong's beaches are great for relax and swimming. During winter months they are perfect spots for watching migrating whales. The season lasts from May till November, and if you happen to be here during that time, remember to check out the sea frequently. Sometimes you can spot whales with naked eye.
See The Flagstaff Hill Lighthouse
This lighthouse is still operating and attracts many tourists stopping here even just for one photo. It is located on Flagstaff Hill, with magnificent coast views. The white light from it can be seen for 4.5 seconds in 1.5 second intervals.
And then visit its neighbour
Wollongong Breakwater Lighthouse is located right next to The Flagstaff Hill Lighthouse. While it remains inactive since 1974 it is still an iconic landmark, the pride of Wollongong residents. This lighthouse is often depicted on tourist brochures and even as an emblem on school uniforms.
Did you know…?
Wollongong is the only city on Australian eastern coast with two lighthouses.
Take a walk in Botanic Garden
Wollongong Botanic Garden is definitely a spot you have to see. My personal favourite stop during our trip here. While it's true, that we love all botanical gardens, trust me when I say, this one is truly unique. It consists of multiple differently themed parts. The creativity is astonishing! The time flies really fast when admiring insect hotel or the herb garden.
Try some healthy food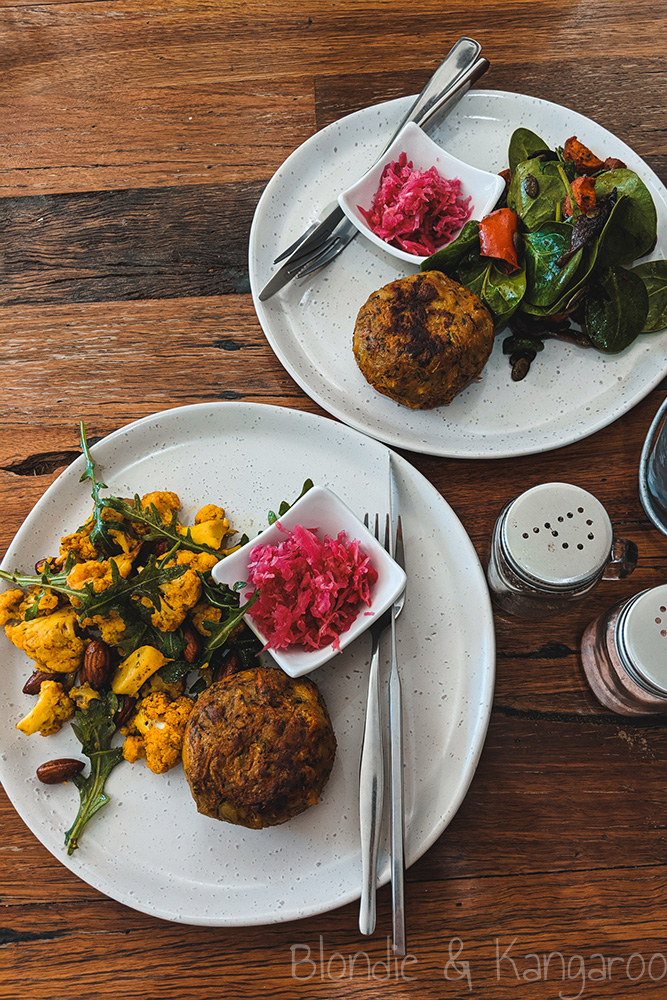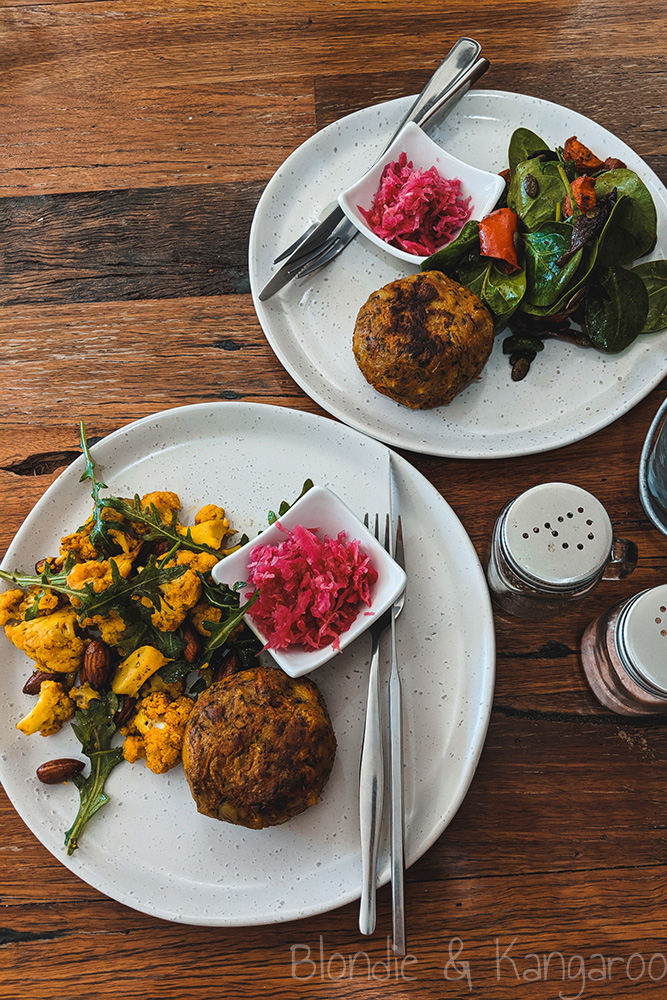 Since we are a bit crazy about eating healthy, finding cool cafe makes us always happy. When in Wollongong, I can definitely recommend All Good Things Cafe. Its menu is full of tasty and healthy dishes made from organic ingredients. Additionally, they are serving a bulletproof coffee here, Marcin's favourite. I imagine that's the main reason why he was so eager to come here.
Take the Grand Pacific Drive
If you are driving to Wollongong from Sydney, you have to take the Grand Pacific Drive. The views are stunning, and the driving alone is an amazing adventure! Don't forget to stop at Bald Hill Lookout. This is a perfect spot for wonderful photos and admiring the beautiful views.