Once upon a time in northern part of New South Wales was a town which would change its colours each Spring. Well not once upon a time, it's still there. Every year between October and November blooming trees turn from green to gorgeous purple. Jacarandas are the ones responsible for this amazing event.
Jacarandas aren't native to Australia, yet they are a symbol of Spring for many residents and tourists. These beautiful purple trees are from South America, from where they got imported to many places, like: Australia, New Zealand, Nepal, Zimbabwe, California and Florida.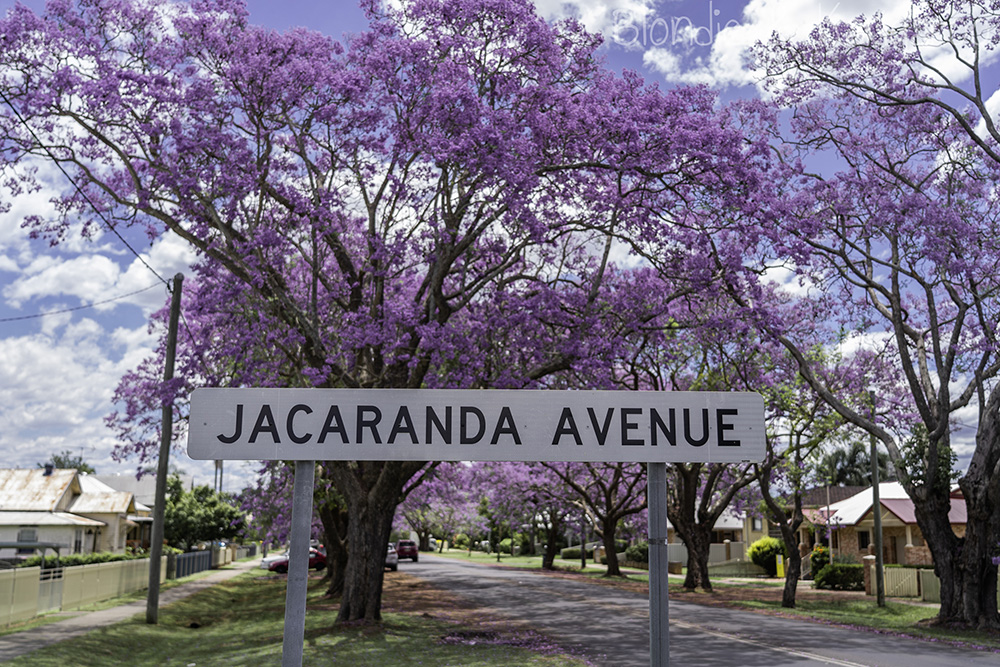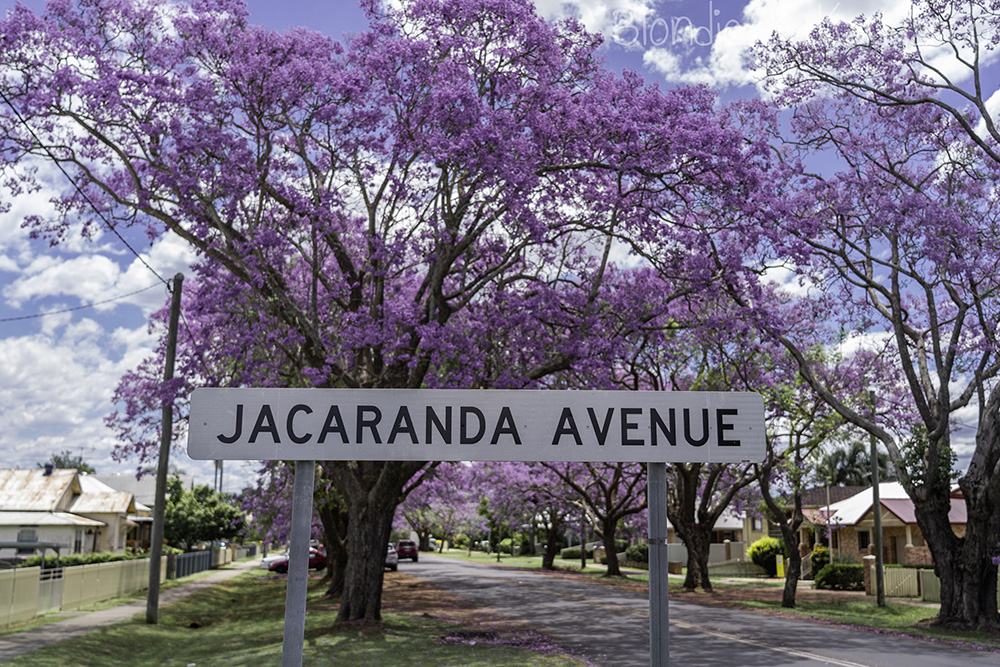 Of course, Grafton isn't the only place in Australia, where you can admire these purple beauties. They are found in most major cities like Sydney, Brisbane, Perth, Adelaide and Melbourne. However, here in Grafton the landscape is truly spectacular.
So, what makes it so special? Well to start with, almost every street here is full of jacarandas. Probably easier to ask where you can't see any. You can really say this town has "purple fever".
Grafton hosts an annual Jacaranda Festival, it definitely brings a lot of tourists, but even locals do enjoy it. It's full of attractions for young and old, while local businesses compete for the best jacaranda themed decoration. Even shop staff wear purple outfits! Long queues form to a local ice cream shop, as everyone wants to try their jacaranda ice creams.
Grafton is not a very popular destination because to its location. While Brisbane is roughly 350km away, Sydney is 640km! Still it's worth to visit it between October and November, even for a short while. Amazing photos guaranteed!