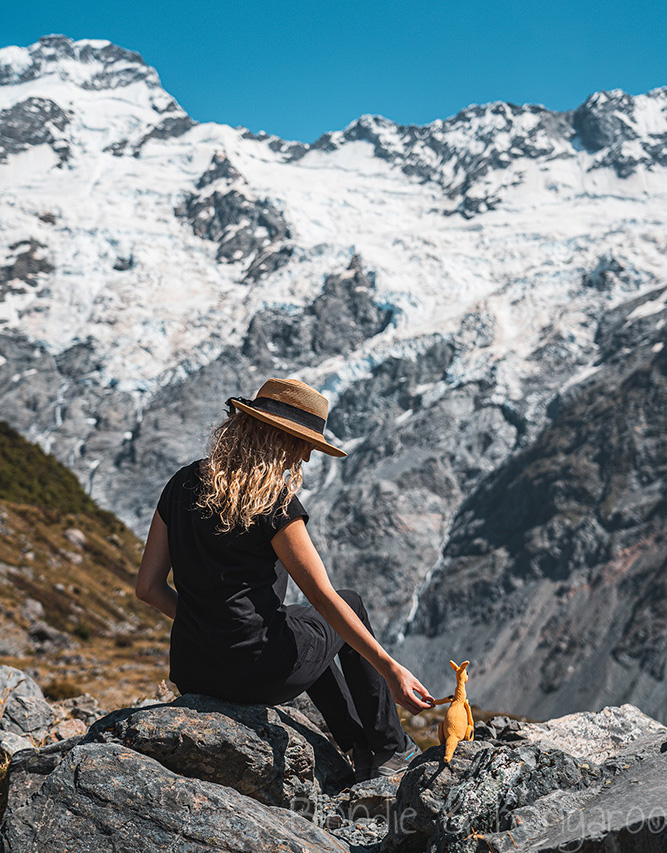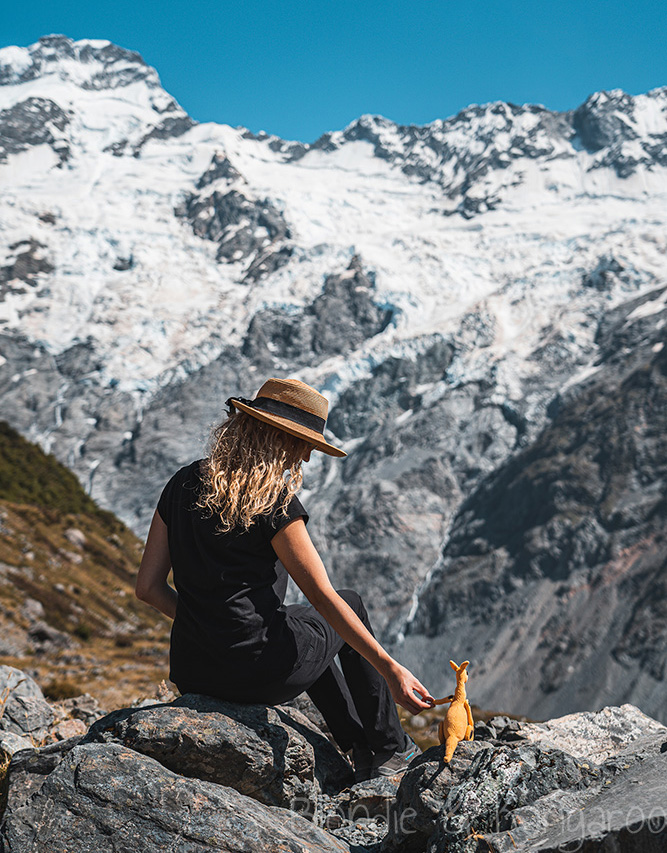 Hi! My name is Ola. I'm a Polish girl living in Sydney. Some time ago I've decided to turn my life upside down and travel to the end of the world. What's made me do it? To be honest I'm not completely certain. In Poland, me and my other half, have had quite stable life. One day we got a possibility to go to Down Under, so we took our chance and left for a journey of our lives. Just like that 🙂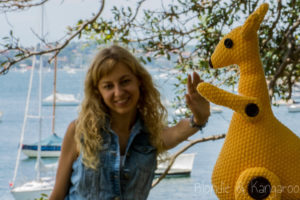 Moving to Australia wasn't the only change in my life. What else has changed? Well… almost everything, with exception of partner and our travel mate – Kangaroo. However, the most important change I have made, was to overcome my autoimmune disease. I won't lie, it wasn't easy. My healing journey was long and complex with multiple ups and downs. Unfortunately when it comes to these types of diseases there's no one universal cure that can help everyone. Lifestyle and diet, however, have a huge role in the healing process. Autoimmune disease is not a life sentence. Even while having it, you can live a normal life and I intend to show you how to achieve this 🙂
What's in the blog
"Blondie & Kangaroo" is a blog about living in Australia, trips and making dreams come true. It is also a source of healthy recipes and inspirations for better living. Do not hesitate, use them in your kitchen and everyday life, I will be delighted.
The extra help
To start with, I have to admit, I have never liked doing things alone. There always have been a "partner in my crimes". The more the merrier, they say. That is why I have few "blog helpers".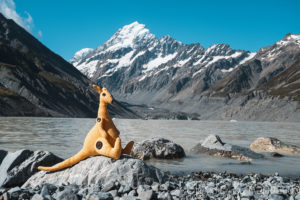 Kangaroo – photogenic, really attractive model. Wherever we go, everyone checks him out, either women or men. Hassle free travel companion. He accompanies us from the very beginning of our Australian journey. It has been made especially for the trip by our super talented friend.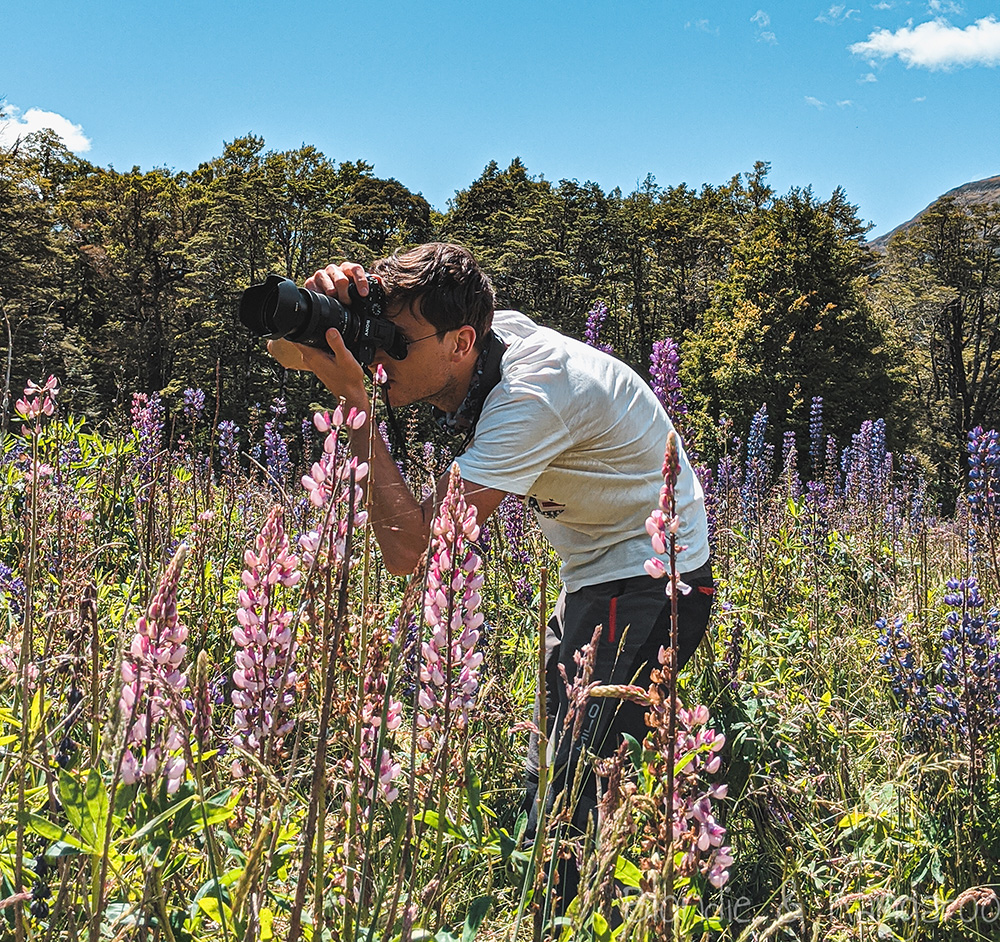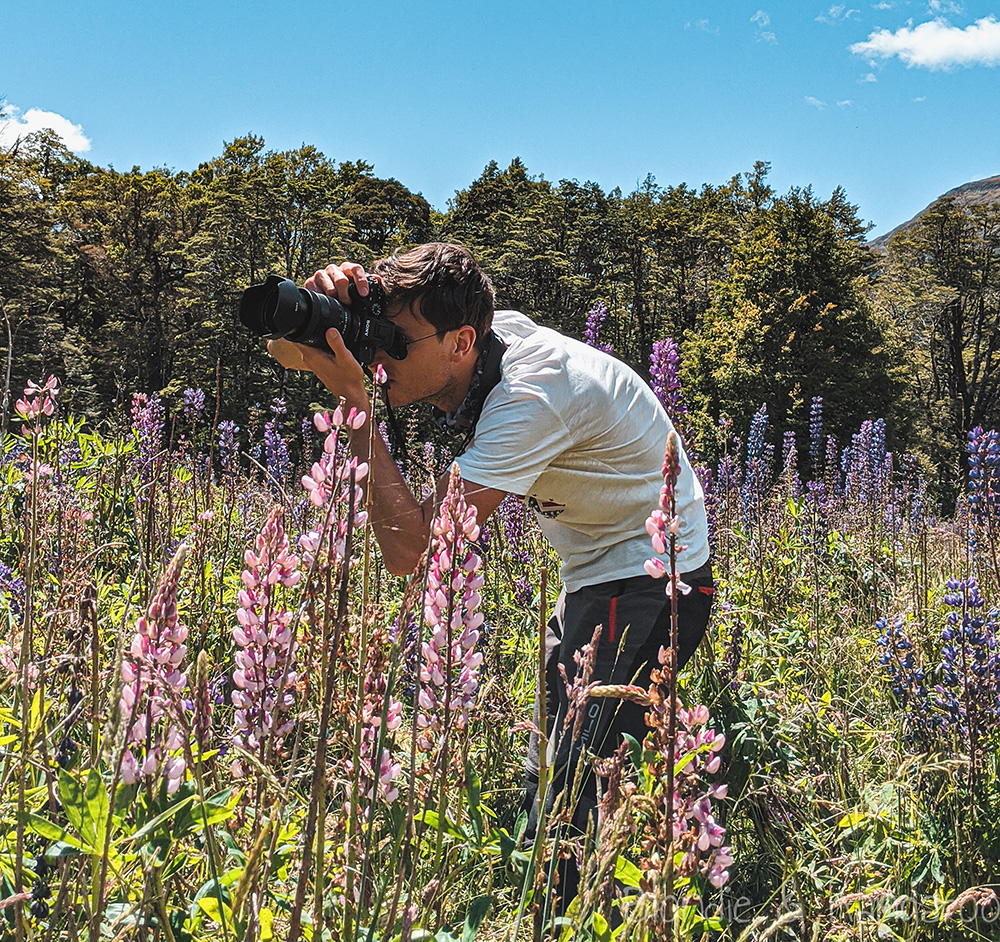 Marcin – brain of the operation and blog's photographer. When technical issues occur, he is my "go-to man". Personally, my other half and best friend. Our paths crossed in a high school. It started with a friendship, which eventually changed into something more. Beside photographing my culinary experiments, he has, how he calls it, a pleasure of eating them. All recipes have to be approved by him before they end up on the blog. So, if he likes them, I hope you will like them too 🙂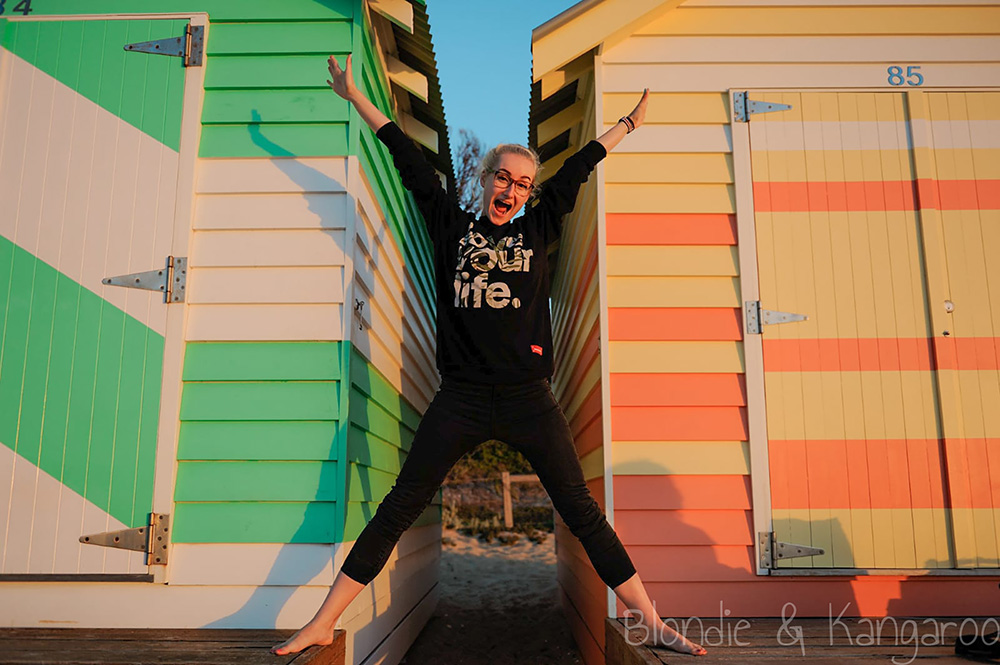 Agnieszka – Ms Redactor of the blog. She reads everything from cover to cover, makes changes and from time to time gives me a strange look about things I am coming up with. Every written thing has to go through her. One of the many people who was patiently convincing me to start this blog. She calls me auntie so as a member of "the older generation" I am constantly trying to convince her to change her food habits. So far no success, but I am not stopping yet. I hope one day she will also add her own posts. One step at a time, there is more awaiting 🙂
Thank you for visiting my blog. Please make yourself comfortable, look around and read. I hope you will stay with me for longer.