Hi! My name is Aleksandra (aka Ola). Since I can remember, I've always travelled with camera, capturing moments from my journeys. I enjoyed making vidoes so much, I decided to improve my skills and enrolled to a course. During it, one of the topics was making of commercials, which turned out to be a really creative fun. This is where the idea for my own business was born.
What do I do?
I am making creative videos, helping brands to showcase their products in unique and interesting way. My commercials are perfect for social media platforms and companies' websites. If you would like to see some of my creations, I have selected few and put them on Video Portfolio page.
Interested in collaboration? Would you like to get more information? Write to me! You can do it here. Do not worry, I do not bite and will happily answer all your questions.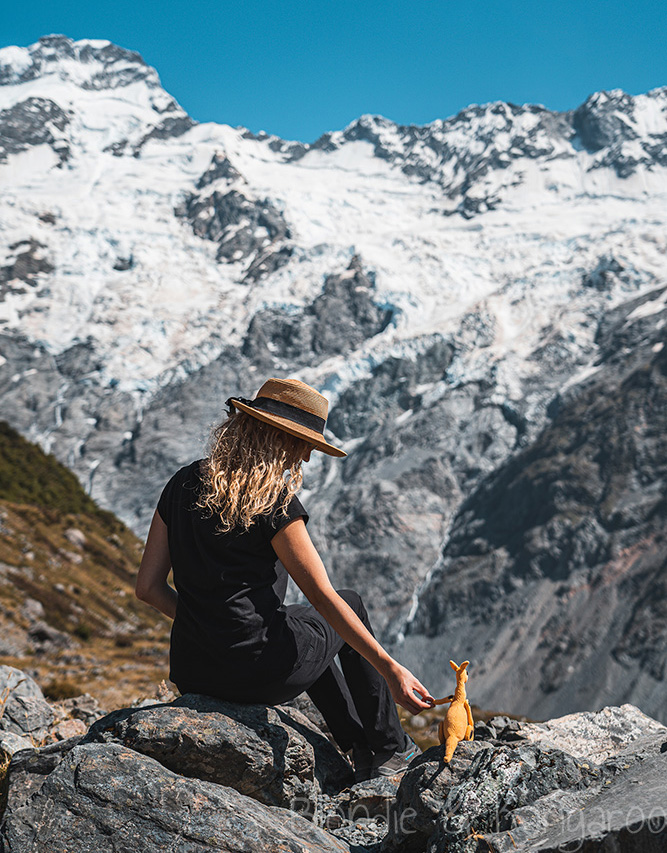 What's in the blog
"Blondie & Kangaroo" is a blog about living in Australia, trips and making dreams come true. It is also a source of healthy recipes and inspirations for better living. Do not hesitate, use them in your kitchen and everyday life, I will be delighted.
The extra help
To start with, I have to admit, I have never liked doing things alone. There always have been a "partner in my crimes". The more the merrier, they say. That is why I have few "blog helpers".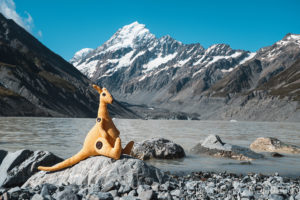 Kangaroo – photogenic, really attractive model. Wherever we go, everyone checks him out, either women or men. Hassle free travel companion. He accompanies us from the very beginning of our Australian journey. It has been made especially for the trip by our super talented friend.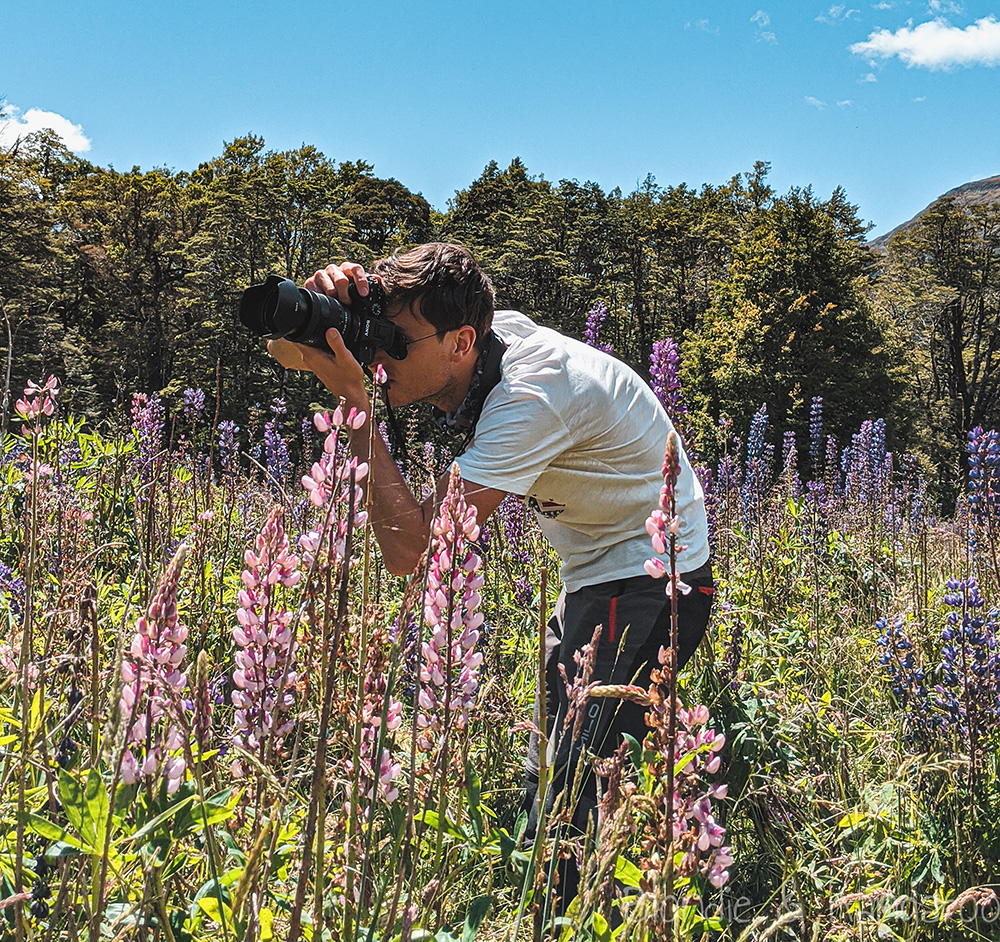 Marcin – brain of the operation and blog's photographer. When technical issues occur, he is my "go-to man". Personally, my other half and best friend. Our paths crossed in a high school. It started with a friendship, which eventually changed into something more. Beside photographing my culinary experiments, he has, how he calls it, a pleasure of eating them. All recipes have to be approved by him before they end up on the blog. So, if he likes them, I hope you will like them too 🙂
Thank you for visiting my blog. Please make yourself comfortable, look around and read. I hope you will stay with me for longer.