You can use it as a filling for cakes, buns and even doughnuts. Or just have it alone. Mango millet pudding is a great sweet treat with not even a gram of added sugar. To prepare it, you just need three ingredients. That's it. And the dessert tastes delicious! Do I even have to say more? ; )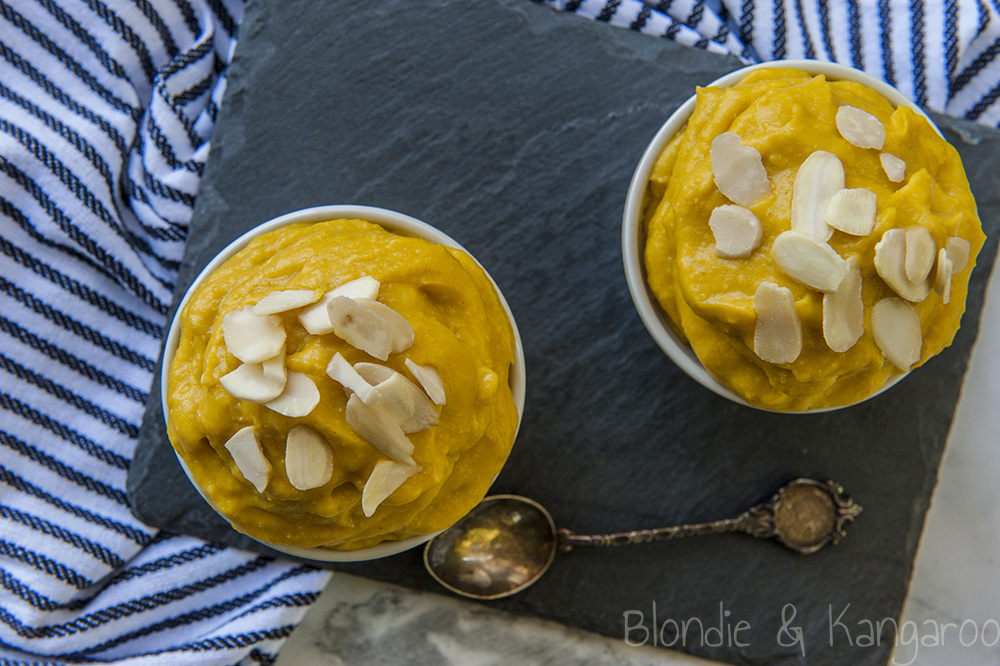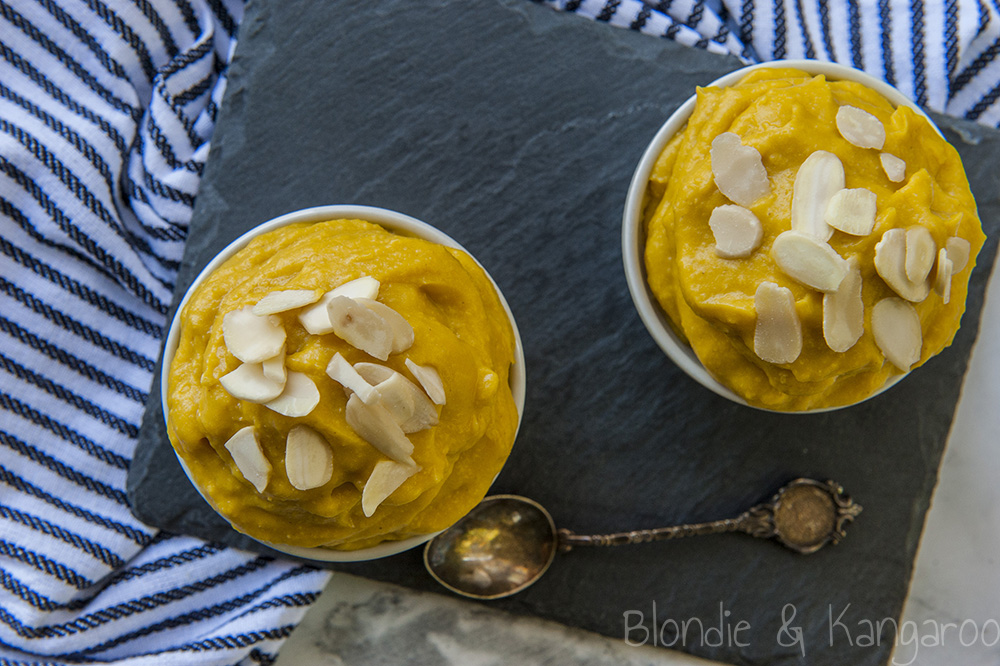 Ingredients
1 mango
80 g millet (soak for 2 h in water)
1,5 cup coconut milk (carton)
Directions
Place millet in a sieve and rinse well under cold running water.
Add it to a saucepan along with coconut milk and bring to the boil.
Reduce heat, cover with a lid and cook for 25 minutes.
Allow the millet to cool.
Peel mango, add it to the millet and blend it together until smooth.
Store in the fridge.
Enjoy!