Not that long ago I took you for a virtual walk from Bondi Beach to Coogee Beach. I was really happy seeing that you liked it so much. That's why I've decided to "organise" another trip, this time around Watsons Bay, formerly home for Aboriginal people of Cadigal. The path will be slightly different than the last one, but with magnificent views as well. This time there will also be some sad and touching stories. Are you prepared? Should we start?
Watsons Bay is one of the most beautiful suburbs located at Sydney Harbour. You can get here by bus, however the most popular way of getting here is by ferry or water taxi. Landscape is really diverse and charming. From one side picturesque view of the city and open sea from the other. Nearby national park lures with its green colour and local beaches encourage to take a refreshing swim. Area is abundant in charming houses and restaurants with view on bay. Can we ask for more? Nothing surprising about a fact that this is one of the richest suburbs of Sydney.
It's worth to start your journey with Watsons Bay on cliff lookout points and then follow the South Head Heritage trail. This is a really short and easy walk for everyone. Small Camp Cove Beach located on it has an amazing view on CBD. Another beach found on the trail called Lady Bay Beach is for these who like to drop all their clothes and go for a swim. Next the path goes near military base and leads all the way to Hornby Lighthouse with one of the best spots for winter whale watching.
Unfortunately, there are some sad stories associated with Watsons Bay. In 1857 the ship Dunbar sailing from United Kingdom was smashed sideways against the cliffs. Only one out of 122 passengers survived, his name was James Johnson. The rest of the crew didn't have that much luck. Couple days later their bodies were found along the cliffs, some torn by sharks. As a memorial to this tragedy the Dunbar's anchor has been placed on the cliffs path. Just so it doesn't end here in such a heavyhearted way, there is more to James Johnson's story. Couple of years after the crash, while working at lighthouse in Newcastle, he rescued the sole survivor of the steamer SS Cawarra. Incredible, isn't it?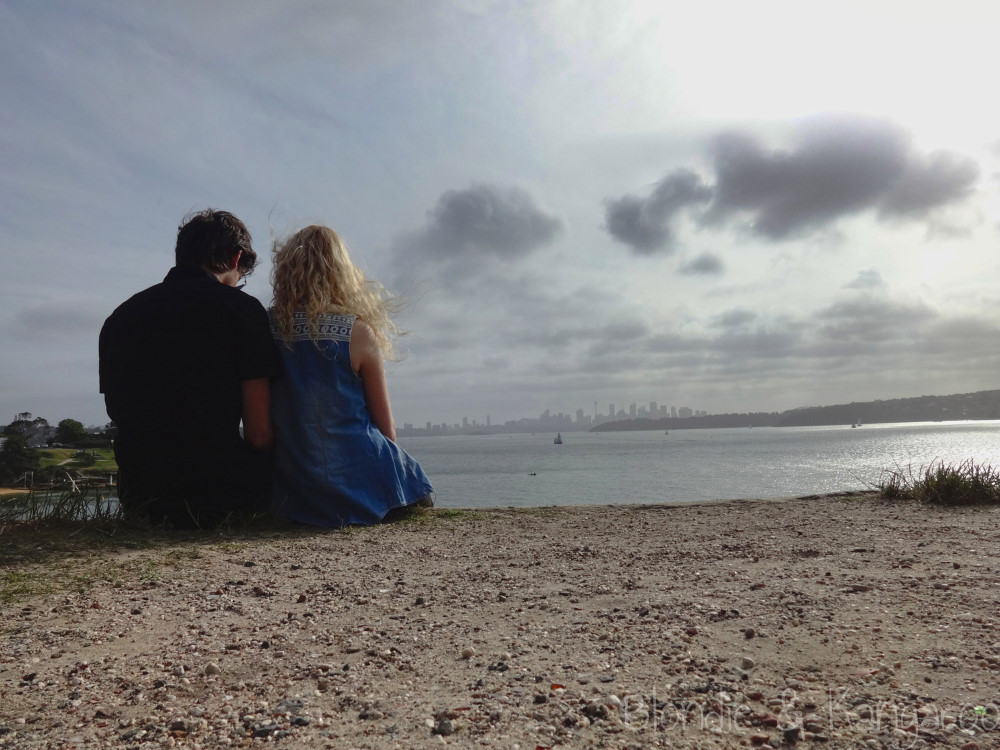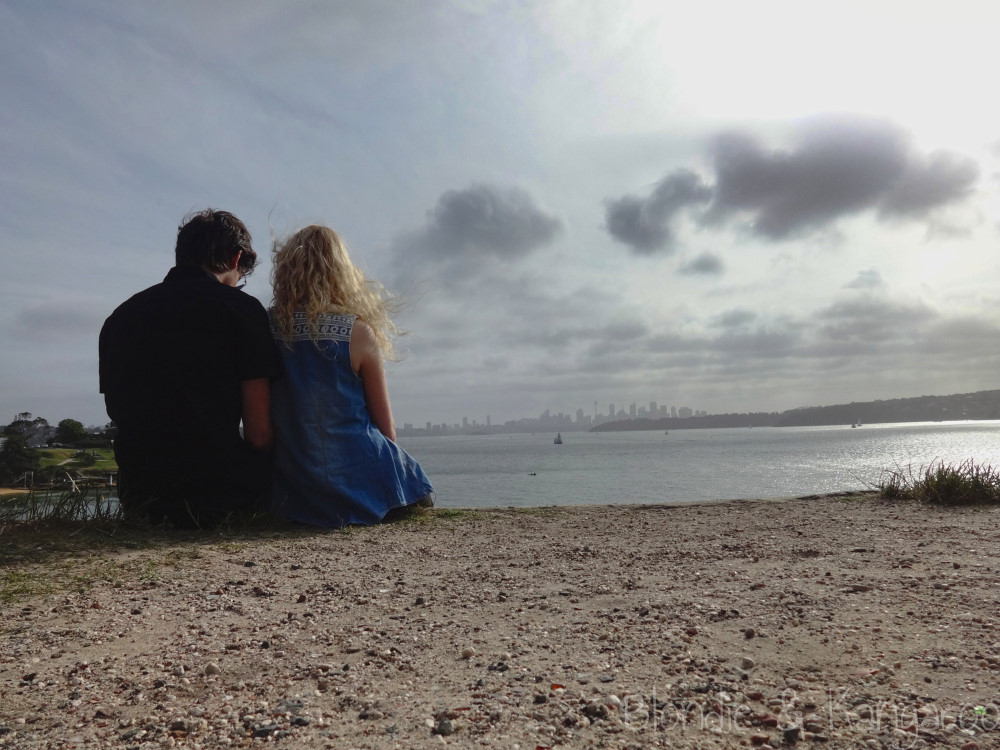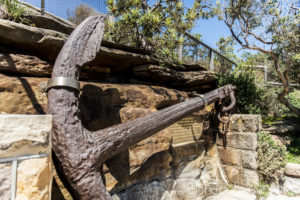 Unfortunately, the Dunbar shipwreck is not the only dark secret of Watsons Bay. Everything because of huge cliffs, which are like magnets for people trying to commit suicide. The world is full of such spots. Golden Gate in USA, Beachy Head in UK, and in Australia The Gap cliff. To change this situation, couple of years ago railings were installed along with surveillance cameras, security lighting and safety phones. It's worth to mention, that not that long ago, Watsons Bay had its own "guardian angel" called "The Angle of the Gap". His name was Don Ritchie, an ordinary man, doing extraordinarily things. Don lived in Watsons Bay and he would often walk along the cliffs looking for people in need. This warm and nice man would slowly approach a person trying to end their life and with a smile ask "is there anything I could help you with?". Sometimes he would even invite them for a cup of tea to his house. Officially, Don saved at least 160 people. His family however says this number is most likely closer to 500. Some people were coming back after couple years to thank him. Unfortunately, The Angel of the Gap died in 2012. For his efforts he was awarded the Medal of the Order of Australia and received the Local Hero Award.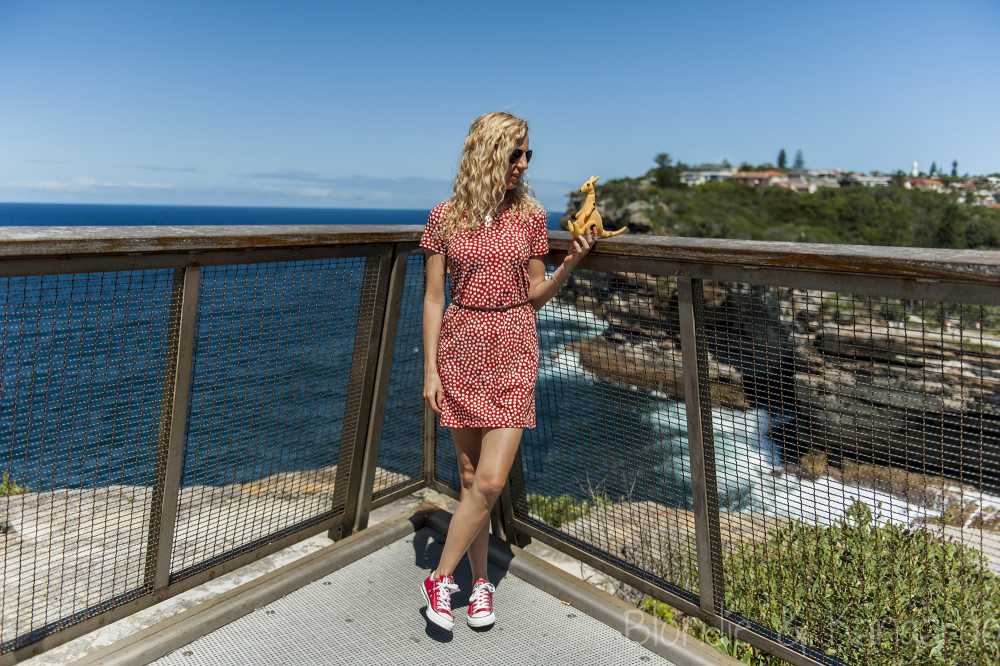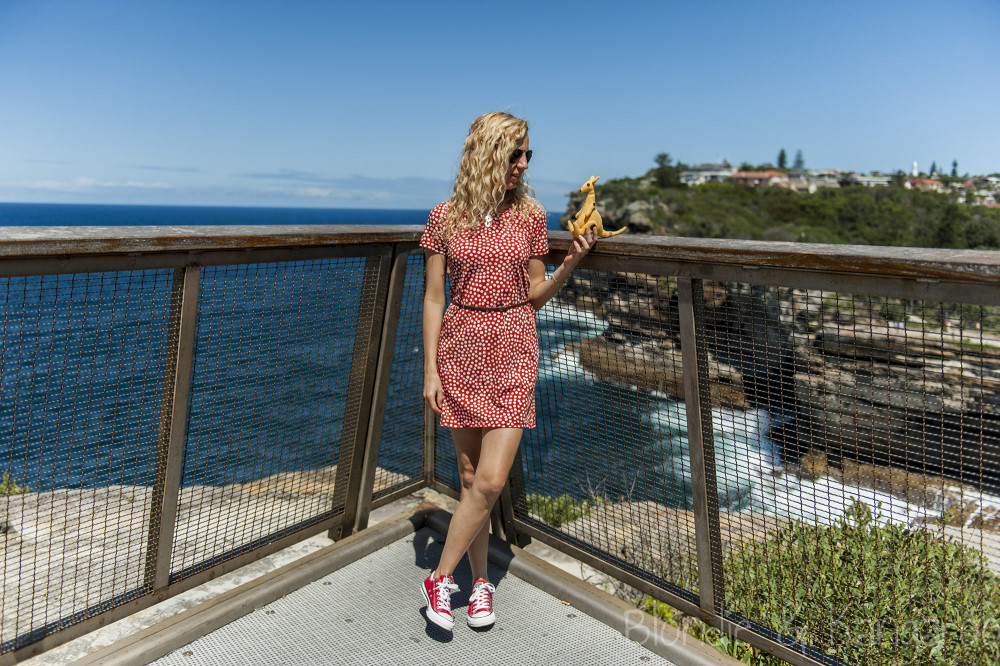 Being in Watsons Bay is a real storm of different feelings. Wonderful breathtaking views, vicinity of nature, majestic cliffs filling with admiration and terror at the same time, but most importantly heart-warming and touching stories of ordinary people trying to help others. Just like that, from the bottom of their hearts.