During the cold weather there's nothing better than a good recipe to fill your mug. And a healthy homemade hot chocolate is a real winner! The recipe I have for you is so easy and quick that every rookie can prepare it without a problem. Also, you don't need any fancy kitchen equipment. We cooked it almost every day in our campervan while traveling through South Island in New Zealand.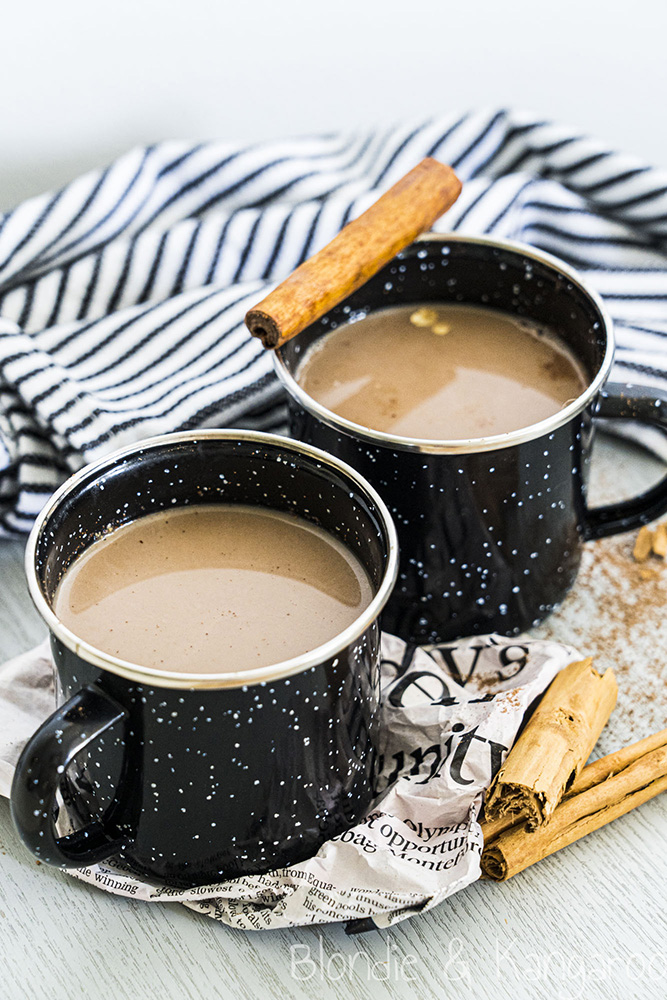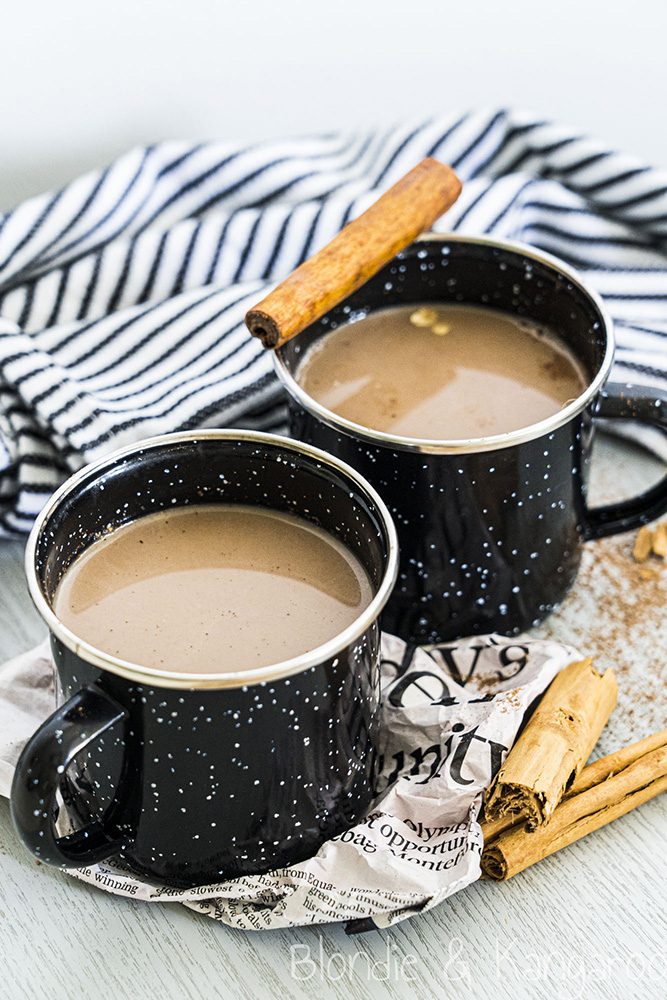 Servings: 2
Ingredients
2 cups milk (I used coconut milk)
2 tsp cacao
1/4 tsp dried ginger
1/4 tsp cinnamon
Pinch of cardamom
2 tsp honey (optional)
Directions
Pour milk into a saucepan and place on the stove over medium heat.
Add the rest of the ingredients and mix well.
Pour into two mugs.
Enjoy!